The gunman killed in a stand-off with Dallas police said he wanted to kill white people, especially officers, the city's police chief has said.
The suspect, named by US media as Micah Johnson, 25, said he was upset about the recent police shootings of black people, Police Chief David Brown said.
Get your digital copy today!
Sign up to receive the latest news and updates from Knights Templar International and get regular copies of our publications sent straight to your inbox!
Thank you, you will recieve your digital copy shortly!  Please check your spam/junk email to confirm.  We do not want you to miss out on this.
Five Dallas police officers were killed and seven wounded by snipers during a march against the shooting of black men by police, officials say.
Three people are in custody.
Mr Brown said the suspect had been killed when police used explosives placed by a robot to end a tense stand-off in a building where he was holed up. Before that he had spoken to a negotiator.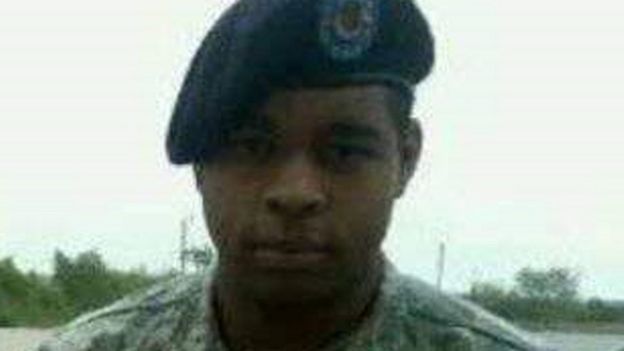 "He said he was upset about Black Lives Matter [protest movement]; he said he was upset about the recent police shootings," Mr Brown told a news conference.
"The suspect said he was upset at white people. The suspect stated that he wanted to kill white people, especially white officers."
We await the earnest campaign by SJWs, Soros-backed 'civil rights' bodies and leading politicians for the government to outlaw the Black Power salute and to stamp out the ideologies and agitation which have created this 'climate of hate'.
More realistically, we await the news that gun shops all over the USA have sold out as decent Americans arm themselves for the 'race war' that George Soros has been stirring up!