"A village in Hungary has banned the wearing of Muslim dress and the call to prayer. By leading what it calls 'the war against Muslim culture', it hopes to attract other Christian Europeans who object to multiculturalism in their own countries."
That was the opening of a BBC Radio 4 news report this morning, and the KTI get a mention in it.
[inf_infusionsoft_inline optin_id="optin_2"]
"We primarily welcome people from western Europe – people who wouldn't like to live in a multicultural society," Asotthalom mayor Laszlo Toroczkai told the BBC's Victoria Derbyshire programme. "We wouldn't like to attract Muslims to the village."
Mr Toroczkai is mayor of Asotthalom, a small town in the fertile southern Hungarian plain, situated just over two hours from the hugely popular capital Budapest.
"It's very important for the village to preserve its traditions. If large numbers of Muslims arrived here, they would not be able to integrate into the Christian community.
"We can see large Muslim communities in western Europe that haven't been able to integrate – and we don't want to have the same experience here," he says. "I'd like Europe to belong to Europeans, Asia to belong to Asians and Africa to belong to Africans. Simple as that."
SCROLL DOWN FOR VIDEOS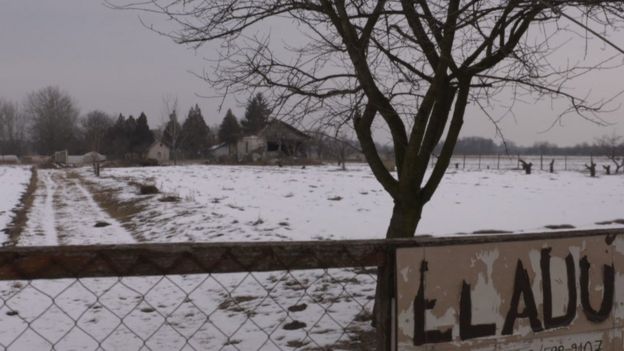 The BBC report continued: "The mayor has employed round-the-clock border patrols, which he thinks will attract white Europeans to live there.
"The Knights Templar International has been advertising homes in Asotthalom on its Facebook page.
"I have been contacted by Jim Dowson," Mr Toroczkai explains. "He came to Asotthalom a few times as a private individual, just to have a look. Nick Griffin also came with him."
Mr Griffin has previously described Hungary as "a place to get away from the hell that is about to break loose in western Europe".
"When it all goes terribly wrong in the West, more will move to Hungary and Hungary needs those people."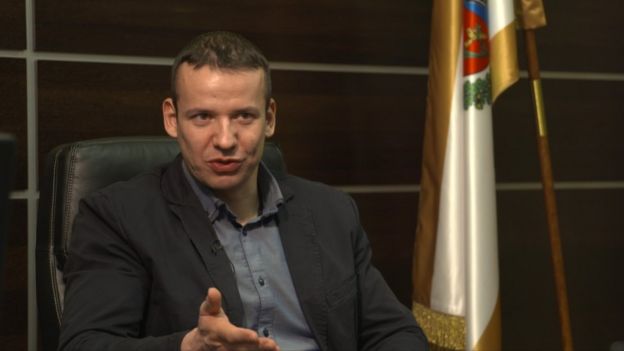 "Mr Toroczkai says he would be happy to welcome people from England.
"Asked if he is trying to establish a white supremacist village, Mr Toroczkai replies: "I didn't use the word white. But because we are a white, European, Christian population, we want to stay [like] this.
"If we were black we'd want to stay a black village.
"But this is a fact and we want to preserve this fact."